In the tech-savvy world, companies anticipate business needs and understand user requirements to stay competitive. Leveraging best-in-class software development services can help businesses to bring feature-rich and innovative products to market. Full stack software development services include activities such as designing, planning, development, testing, deployment, and maintenance to drive efficiency and effectiveness in business.
DATAABSOLUTE application development services offer a full range of custom application design, development, and maintenance services ranging from Mobile, Web, and Cloud applications with cutting-edge technologies. We use agile methodologies for development with a focus on engaging user experiences.
DATAABSOLUTE delivers end-to-end software development services. Our full stack software development services include custom software & application development, cloud-based enterprise & web application development, and connected mobile application development. With our experience in next-generation software solutions and services, we help drive digital transformation in connected solutions, cloud engineering services, and software quality engineering. We guide our clients in selecting the most competent and cost-effective platform to build their applications.
DATAABSOLUTE'S end-to-end Application Development & Engineering services with complete transparency, with expertise in: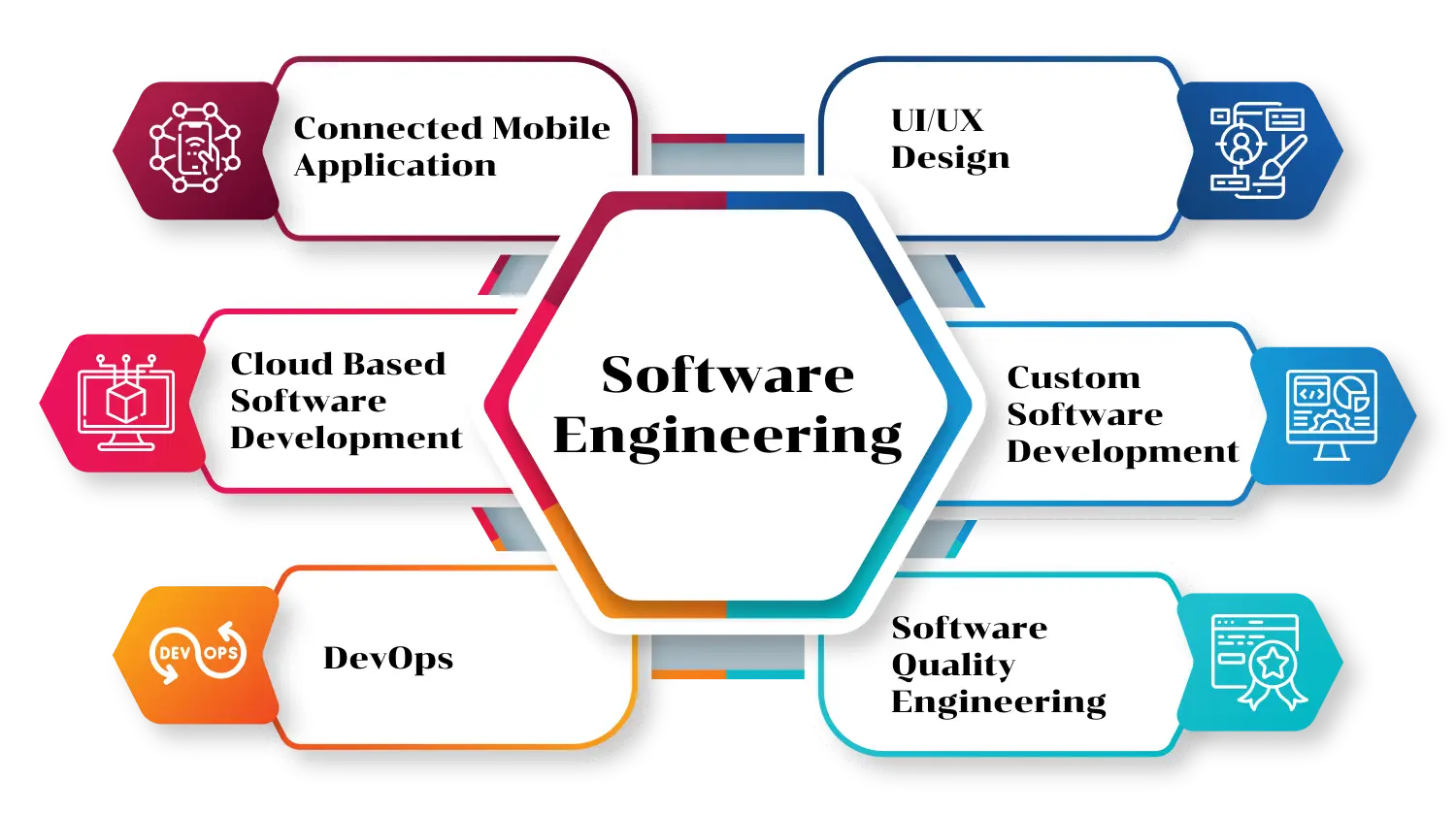 Artificial Intelligence & Machine Learning software services
Cloud-based custom software application development, integration, migration, and maintenance
Development of mobile applications on iOS, and Android platforms using native and cross-platform technologies
Certified and trained engineers on well-known clouds such as AWS, Google, Azure etc
UI/UX design, development, and enhancement
Automated and manual software testing services for software and applications